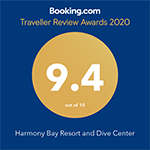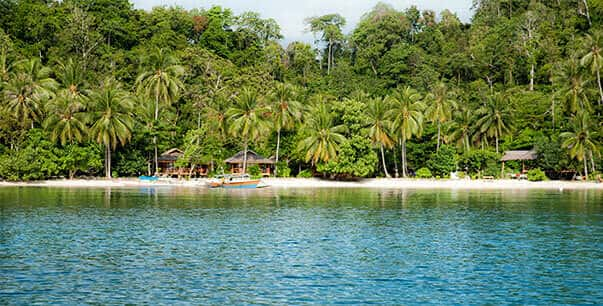 COME AND STAY
We are a newly opened resort on Kadidiri, located on a private beach with gorgeous sunsets, away from all other resorts. Come and experience the harmony of our place.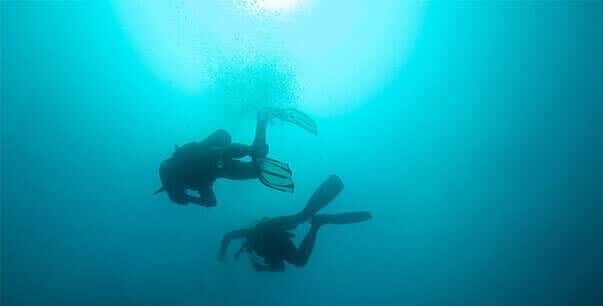 DIVE
In the heart of Togean islands our Harmony Bay dive center started exploring the deepness of the sea. If you would like to experience it yourself, we offer you everything you'll need for your amazing adventure.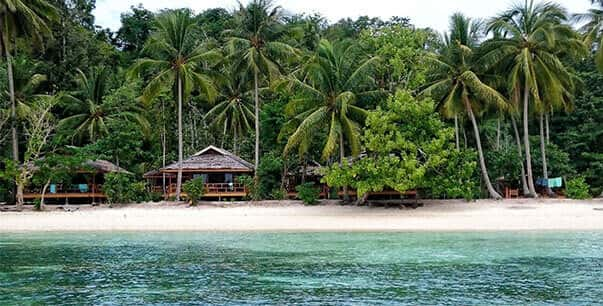 BUNGALOWS
Amazing views, white sand, turquoise sea, clear sky and romantic sunsets. All of that and a lot more you can experience by staying in one of our bungalows.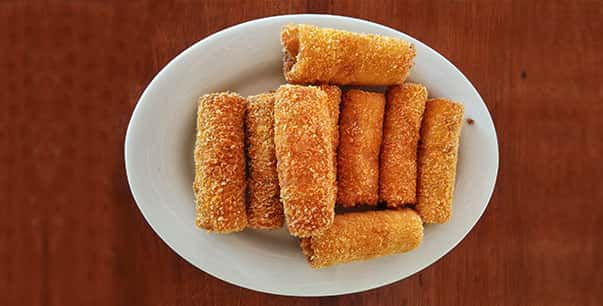 FOOD AND DRINK
Nothing gives us more energy and brings people together like good food. That's why we prepare all the meals for our guests ourselves with love, taste and ingredients of local culture.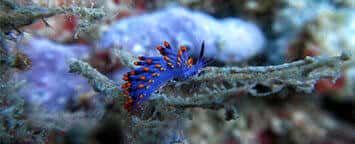 Snorkeling
Enjoy our house reef only a few meters from the beach. Every time you go in it offers something different.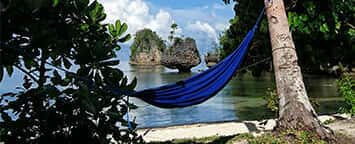 Hammocking
Deemed by most to be the best thing to recharge your batteries.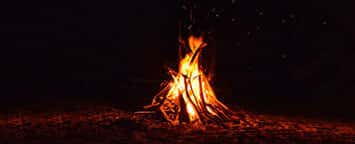 Campfire
When the sun goes down we often sit by the campfire and enjoy the evening in good company.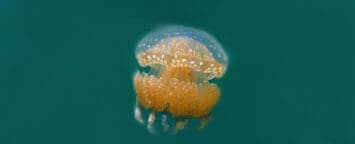 Jellyfish lake and Karina beach
Unique experience of swimming with the Jellyfish. It is known to exist in only few places in the world and the Togeans are one of them.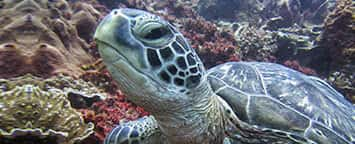 Taipi islands and Taipi reef
Enjoy the trip to a dream tropical island surrounded with coral reef and Kadidiri's barrier reef.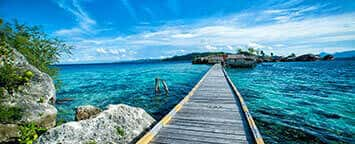 Whole day trip to Malenge
Visit a sea gipsy village in Malenge where you can see the famous bridge in Pulau Papan, supposedly one of the longest jetties in Sulawesi. Snorkeling stops on the way.